Offene ECU-Sitzung – wer will Teilnehmen
Dear all,
Wednesday18 November 7 PM – 9 PM CET we will have a meeting with ECU Education.
It will be an open meeting, not only for the members of the commission.
In this meeting I want us to summarize 2020 and not the least plan for next year
Please let me know if you can join or not.
I will send out an agenda within a week's time.
—
Bitte bei mir bis zum 12.11. melden, wer teilnehmen will.  wraedler@aol.com ist meine Adresse.
Anmeldungen: Helge Frowein, Walter Rädler, Jörg Willme, Uwe Brehm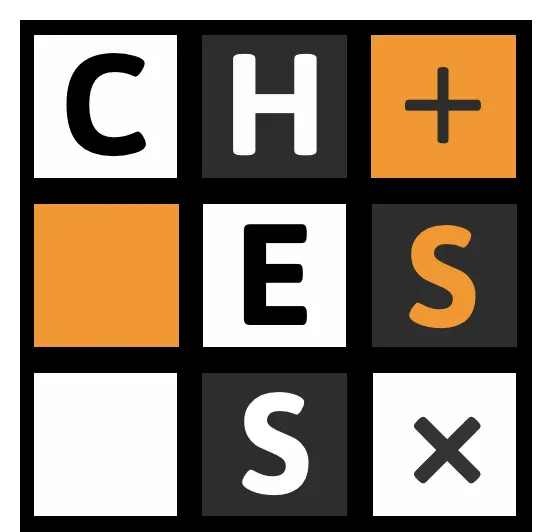 ZOOM-meeting ECU Education 201118 Time 7 PM – 9 PM CET
Link to meeting:WALTER FRAGEN
Jesper's telephone number if something fails with ZOOM: +46-70-1110018
Agenda
1 Opening the meeting (Jesper)
Check who is participating
Jesper will lead the meeting, and John will take notes.
2 Summary last meeting
3 Situation in ECU in these Corona times
4 Project CiS in the world – a co-operation with FIDE EDU – status (Jesper)
Goal, time plan and results so far
Structure: Council + 1) Survey 2) Certification 3) CiS on the net.
5 The approved Erasmus+ project (Alessandro)
Presentation
6 The Online London Chess Conference 5-6 December (John)
Presentation "Chess and Technology"
7 The Newsletter (Philippe)
Status
Plan
Needs
8 ECU School Chess Teacher Certificates (John)
Courses held
Courses planned
Needs?
Strategies to reach countries and arrange courses around Europe.
9 The ECU 101 online course (John and Jesper)
An update will be done
Thoughts and needs?
10 Next meeting 2020

ZOOM-meeting in connection with the London conference
11 EUROPEAN SCHOOL TEAM CHESS INTERNET CHAMPIONSHIPS (Alexander
12 Equality project (Jorunn)
13 Other projects (Jesper)
Teacher Academy
The full concept (Videos, tutorials, books, E-circular)
Research overview
Moneymaking seminars
Develop courses
14 Ambitions and projects for next year
15 Other questions
16 Closing the meeting